You can edit a design after placing your order for a period of up to one hour from submitting. You can also cancel your order within this window via the Popsa app.
Beyond one hour, if you decide you want to cancel your order, you will need to contact our customer service team with your order reference number for further assistance. Unfortunately, we cannot cancel any orders that have already been sent to our printers.
Note If you need to alter any information, you can change the details of an order for up to one hour from submitting your order.
Cancel your order via the app
To cancel your order:
Tap on Order History

Choose the order to cancel

Tap Make Changes
Tap Cancel Order from the menu sheet

Select -

Yes, cancel my order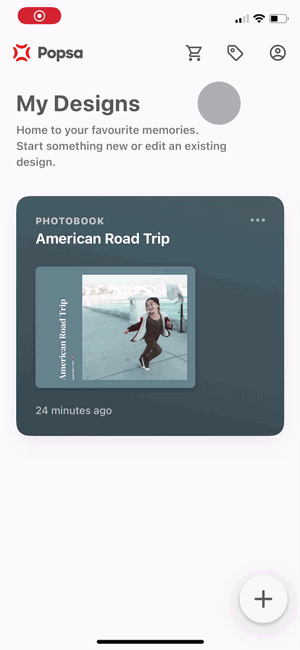 Canceled orders will be refunded to your original payment method in the following few days.